Re-imagine Product Discovery With AI
Uplift your customer journey and boost conversion with AI-powered
Shoppers can search by just clicking an image or uploading a picture/screenshot of their inspiration.
Users can search for products that they find hard to put in words
Connect your catalog to their social media inspirations.
Take your conversion to the next level with relevant
Suggests products that shoppers might be interested in.
Increase cart value by cross-selling visually similar products using AI driven recommendation system.
Excite them with similar outfits & complementary items to complete their purchase.
Know every detail about your competitor's pricing, discounting, assortment, promotions with
Set the right price, for the right product at the right time
Find underserved markets and categories to plan and attract new customers at high margins.
Find opportunities for expansion globally and locally.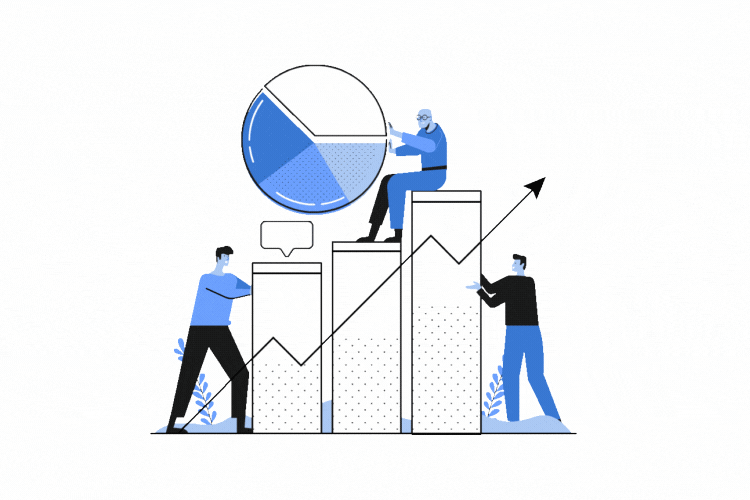 Access

into what your customers are searching for, engagement, and most likely to buy.
Easy tracking and measuring of success
Analyze how customers interact with recommendations at various touchpoints.
Curate your product and price strategy with deeper search analytics and understand what your customer are looking for on your website.
AI Powered Search Solution That Bridges the Gap Between Wanderlust and Reality